By teaching children and inspiring families, Operation Shoestring ensures we all rise together.
Operation Shoestring provides year-round academic, social and emotional support to elementary, middle and high school children in central Jackson, while supporting and providing resources to their families. The aim is to empower the children and families we serve to create their own success, and that of their community, so we can all rise together.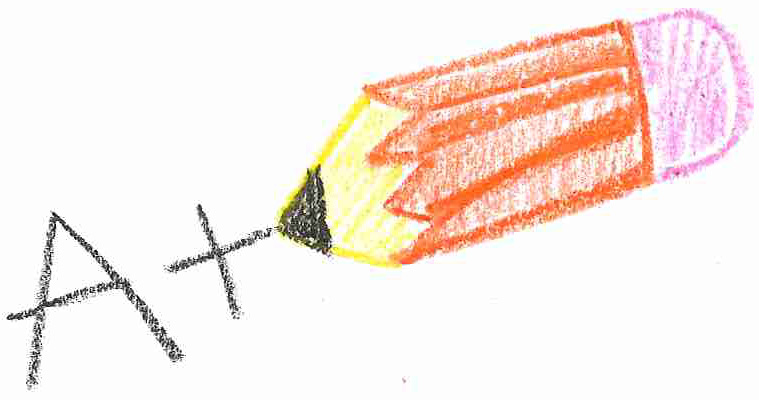 TEACHING CHILDREN.
Our Project Rise afterschool and summer programs for pre-K – 5th graders help young people rise to their own best potential. Certified teachers, volunteers and community partners offer academic, social and emotional support to help our students find their way along the path of educational success and personal development.
District-wide, we provide leadership and civic engagement training to middle and high school students, teaching them to identify and create constructive responses to obstacles in the lives, schools and communities. We also provide leadership and programming support for the JPS Academies of Jackson to help ensure that our high schoolers receive the best college- and career-readiness training possible.
INSPIRING FAMILIES.
To truly impact a child's future you must invest in their schools, their families and their community as well. This is what makes our work stand out from many others in our field. We get to know the families of the children that we serve, and develop individualized plans of action for helping to meet their needs.
Partnerships with a growing coalition of community stakeholders allow us to offer our families an ever-expanding list of services including financial counseling, educational forums, workshops, social services and more.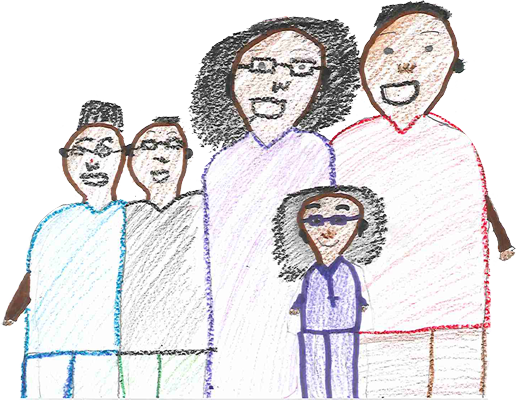 We all rise together.
This message is at the core of our mission and programs. We are all connected. When the children and families of central Jackson are inspired and empowered to take advantage of a bright future, all of Jackson rises.
For a more detailed description of our programs and impact click here.